The Life on the Breadline team are pleased to announce a one-day workshop challenging and reflecting on the Church's fourth mark of mission:
"To transform unjust structures of society, to challenge violence of every kind and pursue peace and reconciliation"
The participatory workshop will revolve around small group discussion of three questions that reflect on transforming unjust structures, with guest speakers and panellists (including Niall Cooper from Church Action on Poverty), and updates from the Life on the Breadline research team.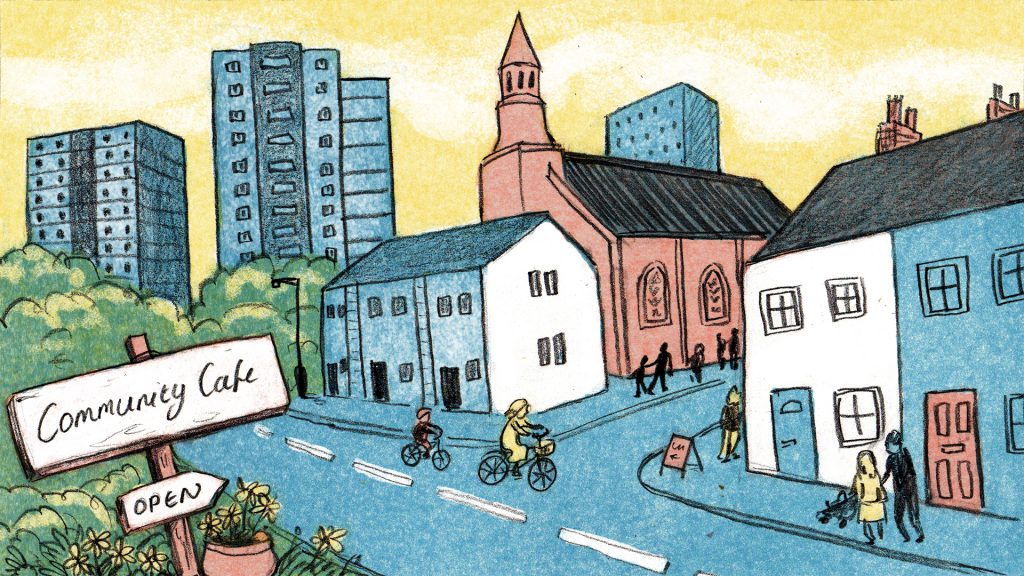 When? 13th September 2019
Where? Coventry University
Time?10am-3.30pm (TBC)
Cost? Free, registration required in advance
To register your interest and to be sent registration details when they are released please email Dr Stephanie Denning at stephanie.denning@coventry.ac.uk and/or subscribe to the project blog at https://breadlineresearch.coventry.ac.uk/blog/
More details to be shared soon!