This week in the Church Times, Life on the Breadline's Research Fellow Stephanie Denning, has written about the problems with Universal Credit and made suggestions of how it could be improved.
Stephanie's reflections come from time spent at the B30 Trussell Trust Foodbank – one of the six case studies in the Life on the Breadline research.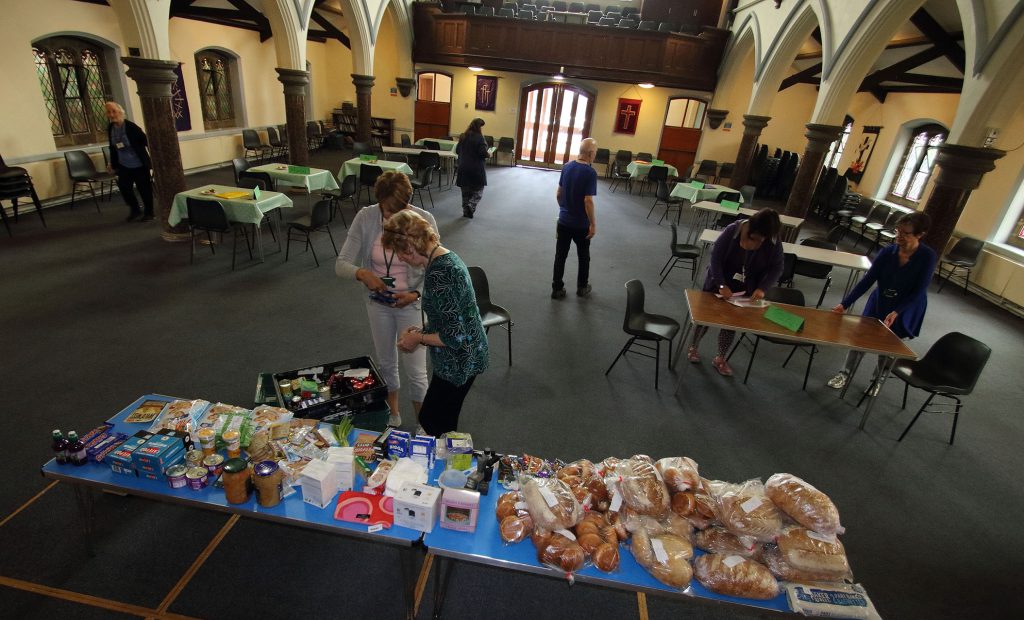 The Government introduced the idea of Universal Credit in 2012 to combine six different benefits into one. Since 2014 it has been piloted and then rolled out nationally.
As reported by the Trussell Trust nationally, at the B30 Foodbank I have seen how benefit changes and delays are a major cause of people using the foodbank.  In particular, clients who I have spoken to at the foodbank have referred to problems they are experiencing applying for or receiving Universal Credit as being a cause of their using the foodbank. 
In the Church Times article, I explore four main problems with Universal Credit:
The Government's rational behind Universal Credit is that work is a route out of poverty, but Universal Credit is for people unable to work and already in work, as well as those unemployed.
The five week wait between when a person applies for Universal Credit and receives their first payment is too long and leaves many applicants without enough money to live on.
Applications for Universal Credit must be made online.
Universal Credit is paid in monthly arrears.
To find out more, including possible solutions, read the article in full at the Church Times.